Chungcheongbuk-do Council Will Make
the Citizens the Owners of Chungcheongbuk-do.
Dear citizens of Chungcheongbuk-do and netizens who have visited this website!
Chairman of the Chungcheongbuk-do Council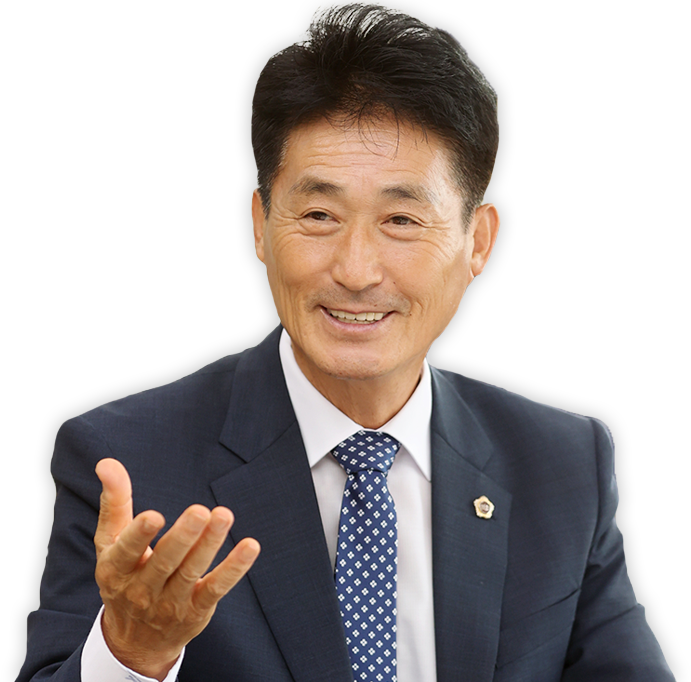 Welcome!
This is Moon-hee Park, the chair of the 11th Chungcheongbuk-do Council in the second half.
Thank you for visiting the Chungcheongbuk-do Council website.

The second half of the 11th Chungcheongbuk-do Council has been paying attention to various voices of the citizens, working to make Chungcheongbuk-do Council a Communicative and Relatable Council. We are reaching out to various livelihoods and government-funded and government-invested institutions to fine solutions in the field.

We will engrave the citizens' hope for new changes deep in our hearts and try our best to make not only Chungcheongbuk-do Council but also the province and the provincial office of education organizations that faithfully serve the citizens.

We will work based on principles and maintain checks and balances on the provincial administration and office of education while offering productive and effective solutions.

Dear 1.64 million citizens of Chungcheongbuk-do!
We will only think about the citizens' well-being and we will put all of our efforts into earning the trust of the citizens.
We ask for your continued interest and support and we wish you and your family good health and happiness.

Thank you.